Yesterday our customers came to our company to inspect the production of orders,Their brand is MARTENS about beer, and the customers expressed their satisfaction with our warm reception.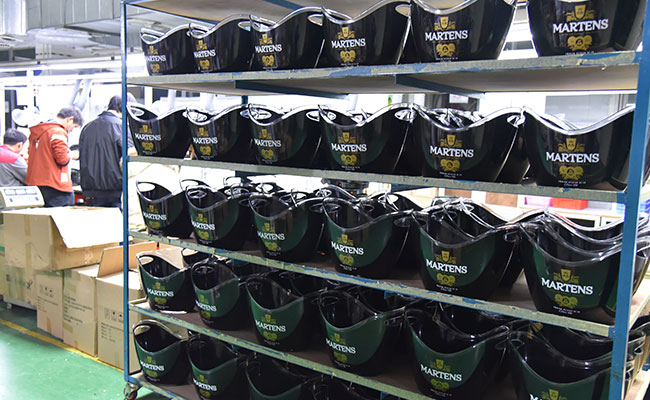 Founded in 1758, Martens Brewery is a proud and ambitious family business that has been at the top of the Belgian brewing industry for eight generations already. From the start, we have always been searching for ways to innovate our production process. This has led to a wide portfolio range in products and services, on a global scale. Rooted in history and heritage we have become a future proof enterprise.
PRIVATE BRANDS & PARTNERSHIPS
Martens Brewery is the go-to business partner when it comes to marketing A brands as well as private brands for retail, cash & carry and importers around the world. We offer a wide range of beers and packaging options. Our team of specialists and experienced beer brewers helps our customers to find the most complete business solution for their needs. We strive to make every partnership become a life-long relationship.