On May 18, the biggest national wine exhibition -- Interwine China (the Spring Session) 2018 has been held in Zone C of Canton Fair exhibition hall, Haizhu district of Guangzhou.
On the fair, there are two division areas -- one is Imported Wine Exhibiton Area for different beverages and the other is Wine Accessories Area for tools, coolers etc.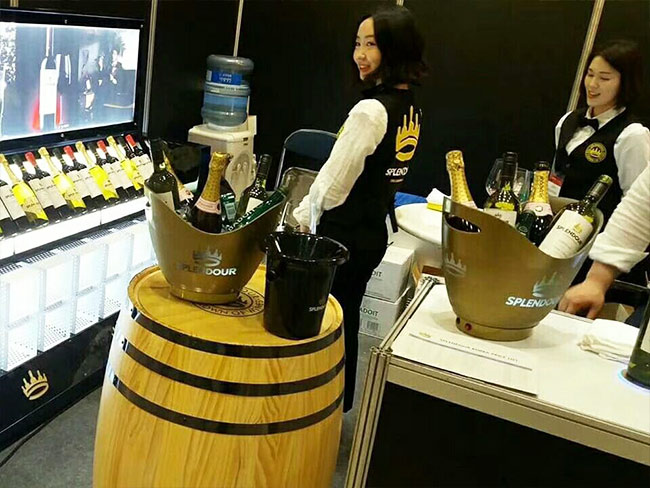 Various beverage ranges are on displaying, such as wine, spirit, sake, fruit wine, beer as well as low-alcohol drinks. We are proud that some of our clients are also on exhibition with using our ice buckets decorating their wine bottles and drinks. Seeing the famous wines put in the ice buckets with some frozen ice cubes, it will bring you a strong motivation to drink more in this hot Summer!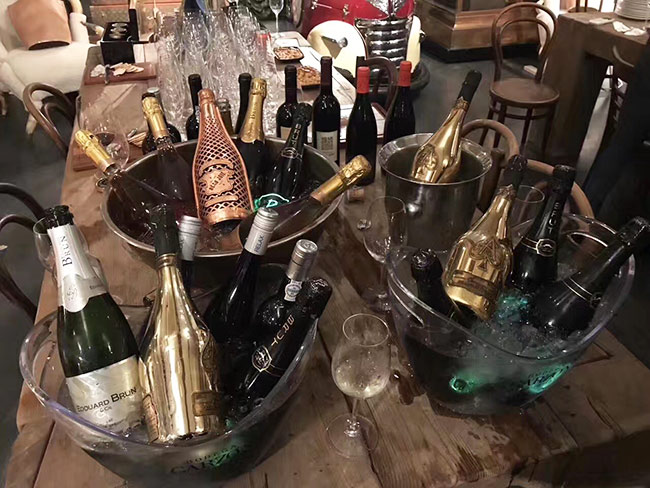 We Comfort sincerely hope our ice buckets clients on Interwine exhibition have fruitful outcomes in beverage sales and firmly believe it will result in higher purchasing volume of Comfort ice buckets from us!